Our Team
Our professional team is committed to helping clients whether they are concerned for their own financial needs or for those of their family or business. We will help you plan strategically and tactically for your financial future.
The Jones Financial Group is comprised of seasoned, licensed professionals who have dedicated their careers to thoughtfully integrated wealth management and financial planning. Our planning approach draws on over a century of combined professional team experience and the extensive resources of the Northwestern Mutual Wealth Management Company.
Our team is your team and we focus on building long-term relationships based on candid and honest conversations, holistic planning, world-class solutions and systematic reviews and updates.
---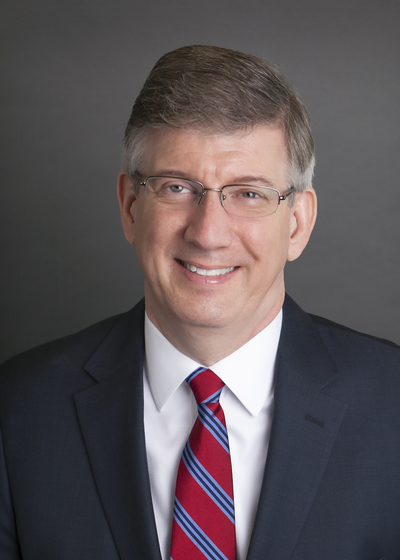 Brian M Jones, CPA, PFS, CFP®, CLU®, CLTC®
Wealth Management Advisor
Office 203-264-8881
Fax 203-413-4448

Brian has been challenging clients to plan for their financial security for over 30 years. Throughout the years, he has built a team of experienced professionals to provide the best possible service to his clients and their future generations. He and his team specialize in complex financial planning including investment strategies and insurance, business, estate, and retirement planning.
Brian worked summers from age 12-16 in the family transportation business his grandparents started in 1937. At age 17, he became an entrepreneur and started his own business, Marshall Painting Company. The summer-time area painting business employed eight local college students and had gross revenues of more than $40,000, which helped Brian to pay for half his college education and graduate debt free.
Brian graduated from University of Connecticut with a B.S. in Accounting and worked as a CPA and senior tax consultant for a Big-8 international accounting firm prior to beginning his financial planning career in 1989. He has over 28 years of financial planning, investment, insurance, and wealth management experience. He holds the FINRA Series 6, 7, 26, 63 and 66, plus CT Life & Health licenses. Brian also holds the Certified Public Accountant license, Personal Financial Specialist professional certification, CERTIFIED FINANCIAL PLANNER™ professional certification, Chartered Life Underwriter designation and Certification in Long-Term Care professional designation.
Brian moved to Southbury in 1978 and has been an active community leader and volunteer with over a dozen different organizations during the past four decades. Giving back to his community is very important to Brian. He has served for 34 years as an active volunteer fireman/engineer with the Southbury Volunteer Firemen's Association, Inc. and co-chair of the Southbury Celebration, a town-sponsored annual food, music and fireworks community event, for the past 19 years, In addition, he serves and on the Board of Directors and Finance Committee of the St. Mary's Hospital Foundation, Inc. and on the Connecticut Community Foundation Finance Committee. He has led and been Past-President and deacon of his church, Past-President and Treasurer of the Southbury Historical Society and Past-President of the CT Estate & Tax Planning Council, Inc.
Brian is a frequent speaker to business and professional groups on personal, business and estate planning topics.
Brian is married to Karen and they have two adult children, Patrick and Emma. He enjoys traveling, reading, projects and spending time with family and friends.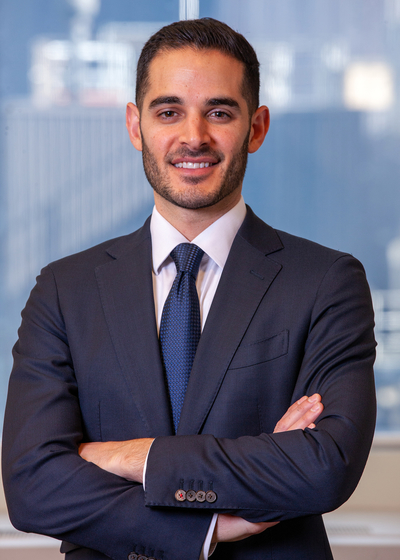 Michael F. Scordo, CFP®
Michael has been with Northwestern Mutual since 2011, joining Strongpoint Wealth Advisors in 2013, and The Jones Financial Group in 2022. Michael is an Associate Financial Representative, a CERTIFIED FINANCIAL PLANNER™ professional and maintains his Series 6, 63, and 7 registrations along with his Life, Accident & Health Insurance license.
Michael works with his clients on a wide range of planning areas, desining customized strategies to help clients realize their financial goals.
Michael grew up on Long Island, NY. He graduated from Penn State University where he earned an undergraduate degree in Finance, with a minor in International Business.
He resides in NY with his wife, Joanna, their daughter Sofia, and Labrador Retriever, Parker.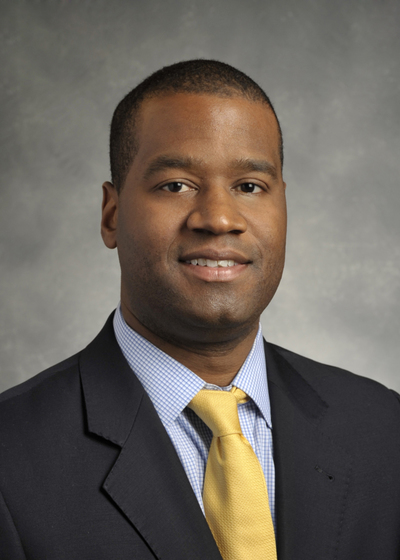 Nigel Roberts, CFA®
Financial Advisor
Office 860-570-7512
Mobile 617-922-6899

Nigel Roberts is a Financial Advisor with Northwestern Mutual and in this role he works with his clients to understand their current financial picture, identify specific goals that align with their core values and build a strategic plan to achieve those goals. Nigel meets with his clients periodically to review and adjust the strategy so it remains current and reflects their vision for the future. Nigel began his career at Thomson Reuters and later moved to Hartford Investment Management (HIMCO). While working in investment management he gained skills in equity and fixed income markets.
Nigel earned his Bachelor's Degree in Economics/Finance from Bentley University in 2002. While attending Bentley University he played collegiate soccer and was involved in the investment club. He has earned the distinction of Chartered Financial Analyst® (CFA®) designation and is a member of CFA Institute. Nigel also holds his FINRA Series 6 and 63 licenses.
Catherine H Hojnicki, MBA
Financial Planning Analyst
Office 203-405-8198
Mobile 203-413-4448

Cathy earned a bachelor of arts in piano music performance from Hartwick College and an MBA in Finance from Adelphi University. Her diverse professional experience includes working in investment banking, and merger and acquisitions departments at several large investment firms based in NYC, Assistant Vice President of commercial real estate at a northeast regional bank, 5 years in the probate court system, plus 3 years in the financial services industry prior to joining our planning team in 2012.
She enjoys vacationing on Nantucket, cross-country and downhill skiing, walking her dog, Lily and playing in her church's bell choir. She is married with two adult children.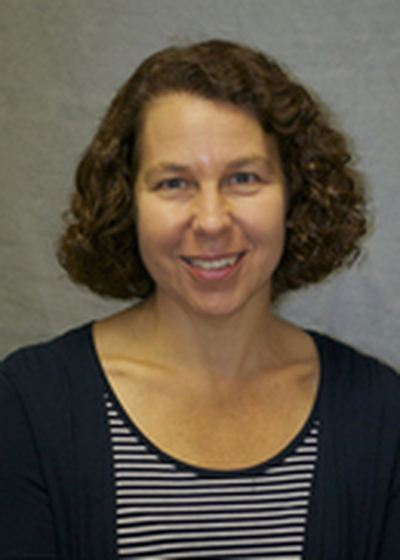 Maura K Stanko
Investment Services Manager
Office 860-570-7442
Fax 203-413-4448

Maura is responsible for investment client service issues, including employer sponsored retirement plans, and the facilitation of investment trading and compliance.
A life-long Southbury resident, Maura earned a B.S. in Economics from Boston College Carroll School of Management and began her career with a national investment firm and then transitioned to a local law firm. She joined our team in 2006 and has earned her FINRA Series 7 and 66.
Maura enjoys reading, playing volleyball, and is active in a local one-room schoolhouse docent program. She and her husband have four adult children.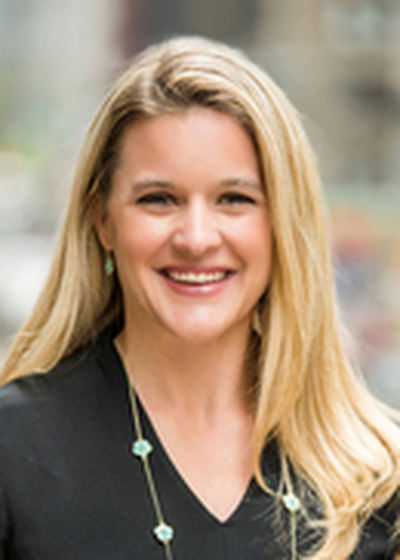 Jessica J. Willis
Jessica Willis is the Director of Insurance and Client Service Manager for The Jones Financial Group, bringing over fifteen years of experience to her role.  Jessica is responsible for all aspects related to insurance, from assisting clients with the onboarding process to application processing and all the way through the day to day post approval service needs of our clients.  She is also responsible for client services and will handle many day to day service requests from our clients with their investment accounts as well.  Jessica takes great pride in providing our clients with exceptional service and looks forward to serving you!
Before joining Northwestern Mutual, Jessica worked as an internal wholesaler at both Prudential Investments covering mutual funds and Jackson National Life Insurance covering both fixed and variable annuities.  Jessica graduated from University of Arizona with a BA in Psychology and maintains securities Series 6 and 63 registrations and holds her Life, Accident & Health Insurance licenses. 
Jessica is currently a resident of Pennsylvania where she lives with her husband Morgan and their two daughters Harper and Finley.  Jessica is a certified CrossFit Level 1 instructor and avid CrossFit athlete.  A native Coloradoan, Jessica enjoys spending time in the outdoors doing such activities as skiing, hiking, biking, paddle boarding, and fly fishing.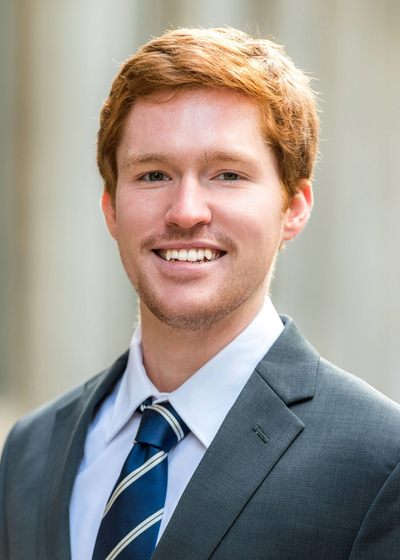 Daniel Keefe
Dan joins the Investment Service and Operations Team with degrees in both Finance and Marketing from The University of South Carolina. Before graduating in 2017, Dan was a member of Tau Sigma National Honor Society. He spent his summers as a student working for wealth management groups including Pzena Investment Management and Centaurus Financial. Dan holds a Series 7 securities registration.
Dan loves to fish, play basketball and racquetball, as well as lift weights. He is a devoted South Carolina football fan and is a proud season ticket holder. Dan also roots for the New York Yankees and Jets.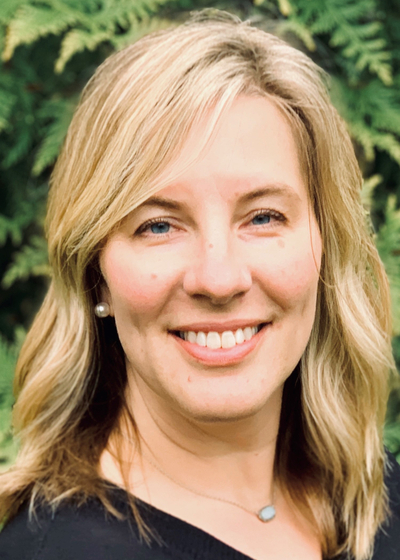 Jessica Clark, M.S.
Marketing Manager
Office 203-264-8881

Jessica joined The Jones Financial Group in December, 2019 as the Marketing Manager. Jessica's focus is on event planning, client engagement and the communication efforts of the firm.
A life-long Southbury resident, Jessica began her career as a Speech Language Pathologist, earning a B.A. from the University of Connecticut and M.S. from Southern Connecticut State University. After taking time to be home with her children, she transitioned to positions within the local community focused on communication, strategic social media planning, and website development. She and her husband have three children, and as a "hockey, swimming, basketball, lacrosse and cross country mom," she enjoys spending time on Lake Quassapaug, reading and spectating at her children's sports.